Dresden
Ústí nad Labem
Pardubice
Hamburg
Vrchlabí
1,094 km (680 mi) long
The Elbe rises at an elevation of about 1,400 metres (4,593 ft) in the Krkonoše (also known as Giant Mountains)
The name Elbe means "river" or "river-bed"
Viking River Cruises
Croisi Europe

Cruise on the Elbe River from Berlin to Hamburg
From Berlin to Hamburg, go on an extraordinary cruise on the Elbe, one of the largest rivers in Europe. You will discover the charm of two of the largest German cities and a fascinating scenery of beautiful landscapes shaped by history: be carried away by the hidden treasures of the Elbe.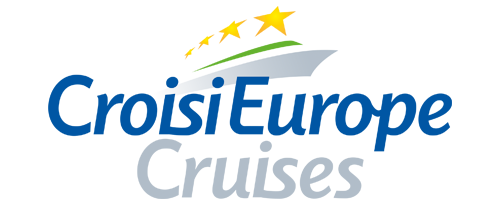 Discover Berlin's modern chic, Potsdam's rococo whimsy and Prague's Gothic exuberance. Walk in Martin Luther's footsteps in Wittenberg, birthplace of the Protestant Reformation. Admire delicate Meissen porcelain. Celebrate Dresden, a phoenix risen from the ashes of war. View Saxon Switzerland's monoliths. See the Elbe Biosphere Reserve. The Elbe is one of Europe's most unspoiled rivers and it awaits you—from Berlin to Prague—on our 10-day cruisetour.