Welcome toRiverCruiseTravel.ca
Welcome to
RiverCruiseTravel.ca
Changing the way you see the world, one river at a time.
Looking for adventure? Seeking culture? Are you a foodie? Or are you looking to relax while taking in breathtaking vistas? Whether you're sailing on one of Europe's many rivers, or something a little more exotic, each River Cruise is as unique as you are.
Let our experts find the perfect experience for you.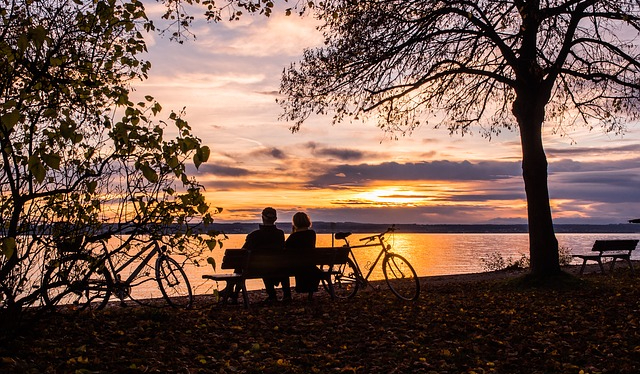 Ocean Cruise vs. River Cruise
The average ocean cruise liner carries approximately 3,000 passengers whereas the average number of passengers on a river cruise ship is just 150. This means...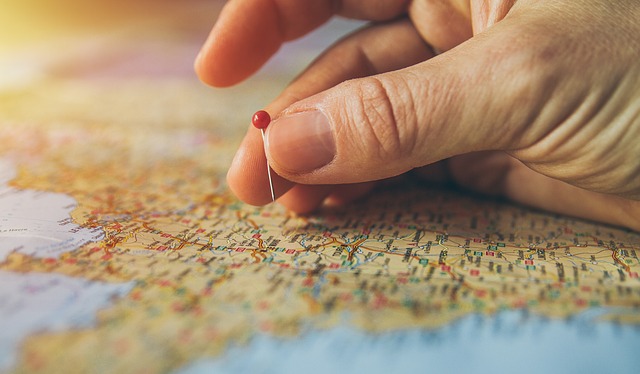 So you've decided you'd love a river cruise. Great! Now comes the fun of choosing where in the world to go.
Get on board the hottest trend in travel!
It's a great time in the industry. The cruise lines are competing for your dollars and river cruising has never been so affordable.
Let the experts at Murdoch Travel help you plan your unique adventure at a great price.