Geneva
Lyon
Avignon
Arles
813 km (505 mi) long
Originates in Switzerland from the Rhone Glacier.
Discharges into the Mediterranean Sea.
Avalon Waterways
Amawaterways
Scenic River Cruises
Uniworld
Emerald Waterways
Viking River Cruises
Croisi Europe
Riviera
Tauck

Take a wondrous journey through beautiful France along the Rhône and Saône Rivers with guided sightseeing in the well-known French treasures and some hidden gems too! Begin with an overnight on the captivating Côte d'Azur. Explore this elegant area and relax along the remarkably blue water of the Mediterranean Sea.


Sensations of Lyon and Provence
Savour the pastoral charm and history of Provence with an 8-day Rhône river cruise from Lyon to Arles. You'll cut a course through lavender fields and wineries, visiting captivating destinations such as Tournon, Avignon, and Chalon-Sur-Saône.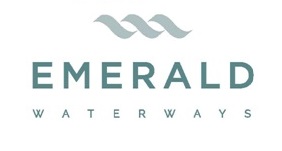 Burgundy, the River Rhône & Provence River Cruise
Starting in France's gastronomic capital and explore the beautiful Saône and Rhône rivers, which were the preferred route of traders and invaders alike since the dawn of recorded history. Everywhere there are reminders of the Romans and the greatest empire of the ancient world.